On Saturday April 2, recently retired U.S. soccer star Abby Wambach was arrested for a DUI. The two-time gold medalist and World Cup champion was on her way home from dinner when she drove through a red light and was pulled over, according to the Portland Police. She failed a sobriety test, was taken into custody and later released on her own recognizance.
On Monday April 4, Wambach released a statement via Facebook apologizing to her friends, family and fans.
Sometimes when a star releases a statement on their own, it triggers disaster. But Wambach's statement was regarded as heartfelt, apologetic, and well-received by the public.
Although sponsors, such as the car brand MINI, decided to pull ads that featured her, other sponsors have decided to wait. Which begs the question, is a simple apology accepting blame all it takes?
When compared to previous statements made by people who have made mistakes, Wambach's seems the most effective. Let's compare it maybe to our former President Bill Clinton. In 1998, Clinton was caught in an inappropriate relationship with a White House intern, Monica Lewinsky. In a now famous statement, Clinton consistently refused that any incident had happened stating, "I did not have sexual relations with that woman."
But could it have been more contained if Clinton had accepted responsibility in the first place?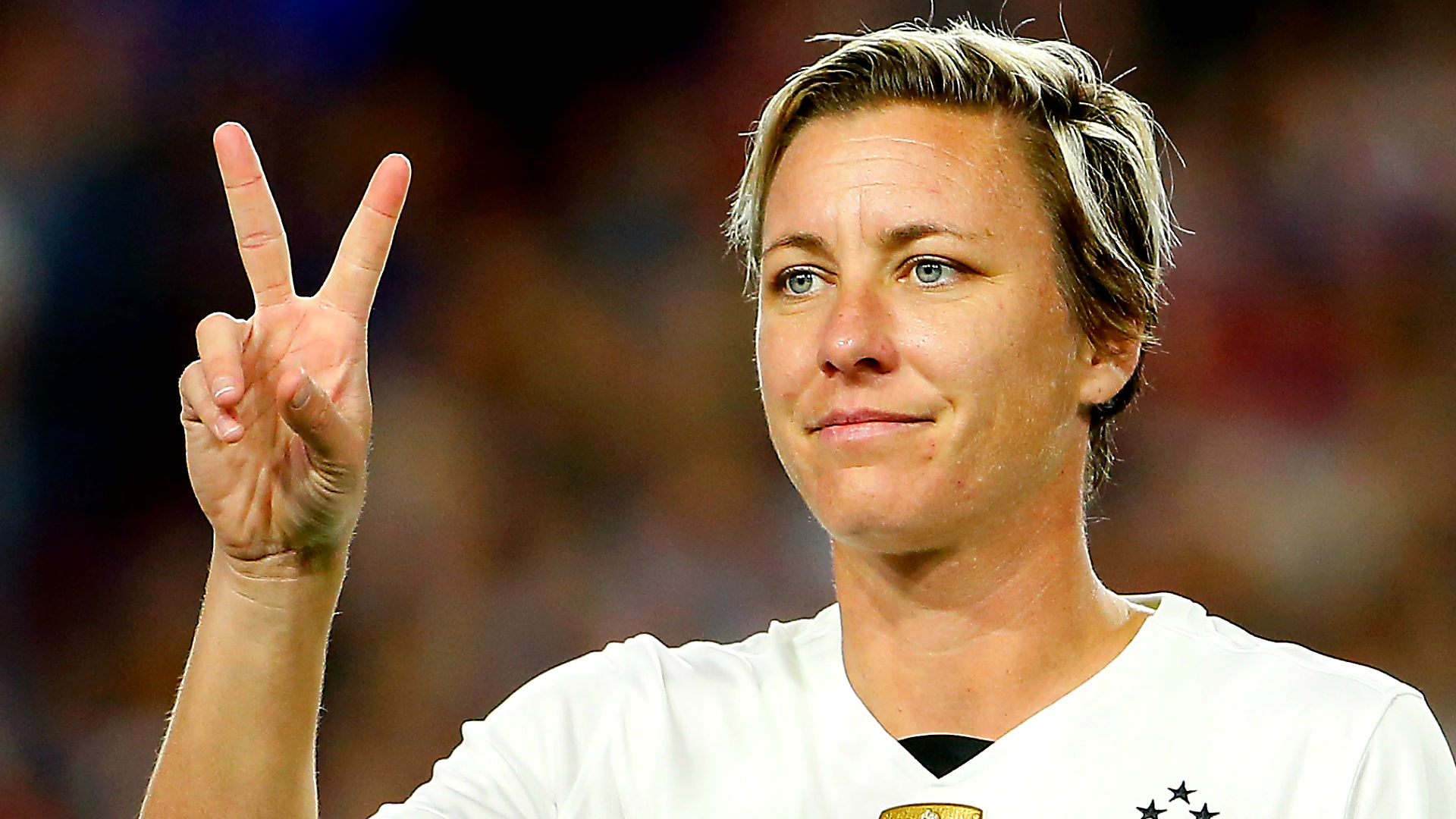 By heading off the situation on her own social media in her own words, Wambach made no excuses for her actions. As a result, she has been able to keep her good reputation intact.